OUR SERVICES
We help entrepreneurs launch great mobile, web products among others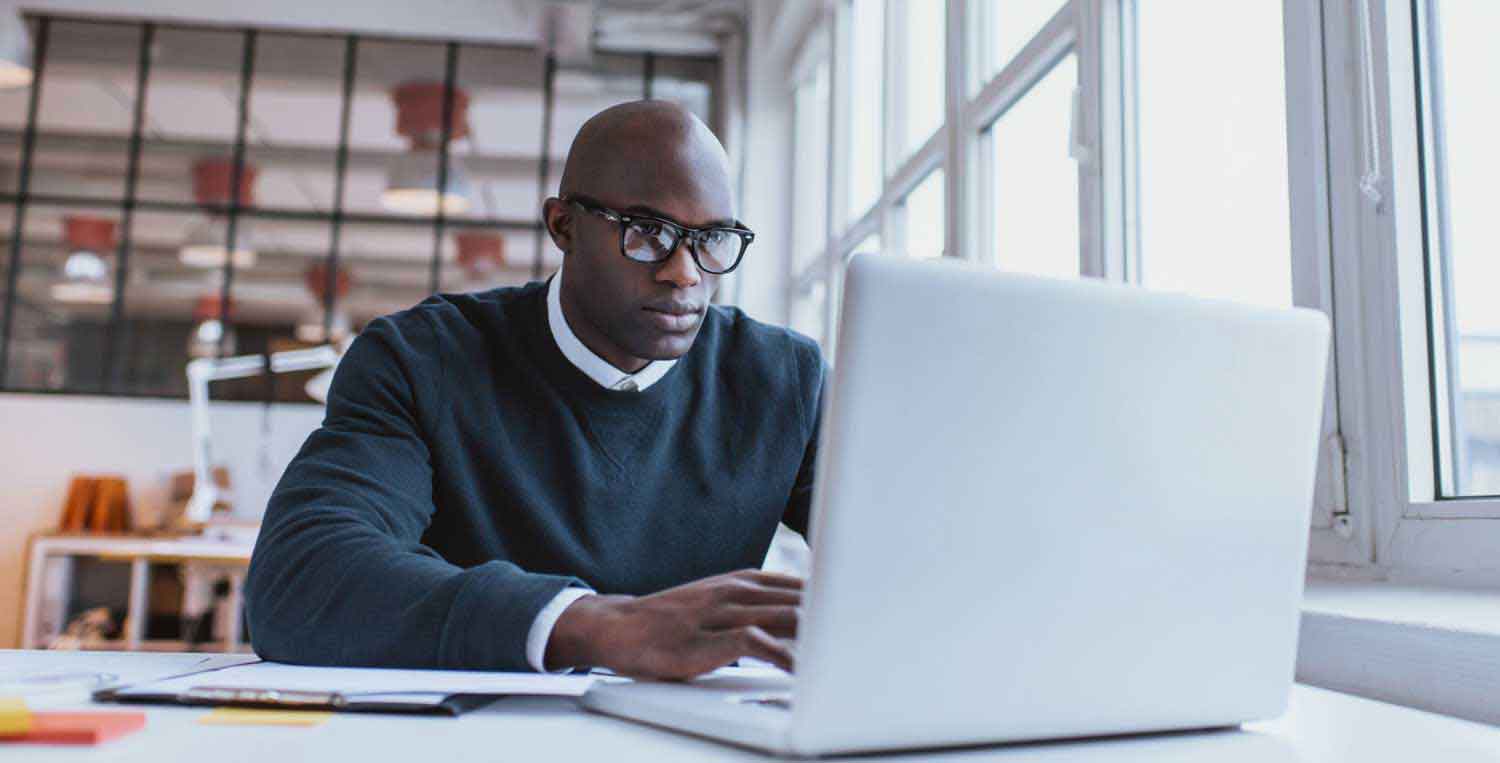 WEB APP
DEVELOPMENT
Delivering scalable & performance optimized web apps and content management systems

MOBILE APP
DEVELOPMENT
Customized mobile apps for new ideas and your business offering world class and professional experience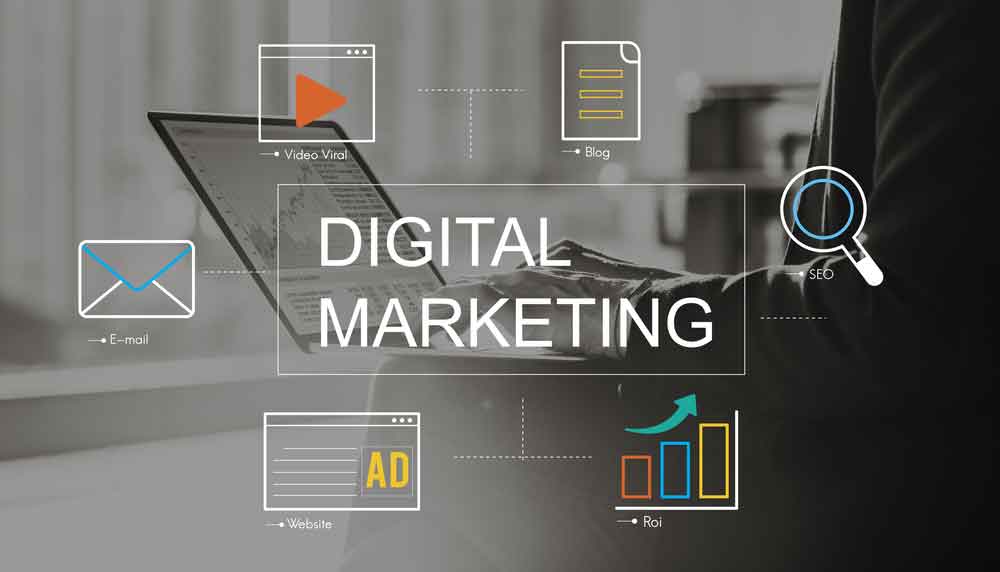 ADVANCED DIGITAL
MARKETING
Communicating complex ideas in a Simple and memorable way taking you ahead of your competitors

UI/UX & GRAPHIC
DESIGNING
Get you business Crafted with attention seeking designs that brings about real world experiences
Your solutions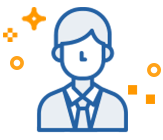 CUSTOMER
CENTERED
We Build projects together with customer knowing the progress at each point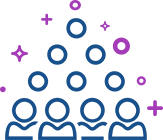 HOLISTIC
DEVELOPMENT
We Build projects taking into consideration scalability, current and future projects

CRITICAL
ANALYSIS
We Help you implement and go through each & every bit of solutions built.

CRITICAL
ANALYSIS
We add value to all project by understanding its core purpose and help you implement them.

TIMELINE
COMITMENT
Our projects are are timebound to make every second count to ensure project success.
COST
EFFECTIVE
Charges of Project based on size and special features hence very affordable

HAPPY
CUSTOMER
Developers are friendly and welcome feedbacks from you throughout and after project

TRUSTED
RELATIONSHIPS
We build relationships that brings lot of value additions in everybody's life.
Marathon offers (Monthly Subscription)
These offers are geared towards helping companies and individuals with LIMITED BUDGETS and STEEP DEADLINES to get their projects up and running in less than a month.
With as low as GH₵599.00 per month for as long as you want.
Get continous support and updates as you choose from these offers below
Learn More
COMBO
GH₵599
WEB SITE + MOBILE APP

Get your business or project a mobile application and website

Mobile App with Management System
Free Domain Name
Free Hosting with 1Gb storage
Updates as requested
SOLO
GH₵399
WEB SITE ONLY

Get your professional websites ready in a week

Free Domain Name
Free Hosting with 1Gb storage
Updates as requested
Live chat included
Only
GH₵399
Get Started
+233(0) 55 035 9588
+233(0) 50 944 4898
Contact Us
GO DIGITAL
GH₵599
GRAPHIC DESIGN & DIGITAL MARKETING

Get professionally designed graphics at your disposal with Advanced digital marketing

24/7 Digital Marketing
Email Marketing
Social Media Marketing
Sponsored Ads Included
OTHER offers
FIXED COST
FIXED COST PROJECTS

Build custom projects or design at a fixed affordable fees with no further charges included, starting from 6500
PARTNERSHIP
TECHNOLOGICAL PARTNERSHIP

Build project together with us if you do not have adequate human or financial resourses
HIRE
HIRE PROFESSIONAL

Need developers, designers or other professional for your projects, institution or organizations?
--> --> --> -->